Looking for One of the Best
Immigration Lawyers?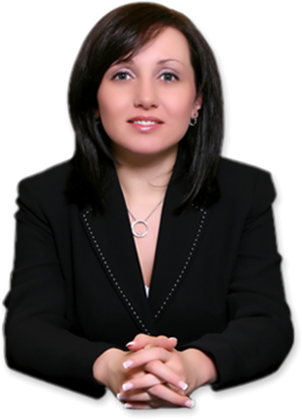 Updated legal knowledge
Passion to help others
Handles each case as unique
Choose the Best Immigration Lawyer for Your Case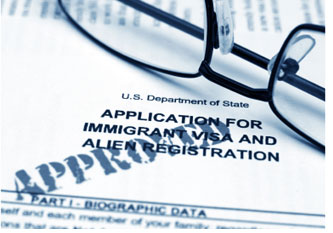 Choosing the best immigration lawyers is a crucial process for those thinking of securing their future in the United States. Our team has the experience to handle your case in a unique way. A skilled learned after carefully listening to our previous clients' stories and challenges. Contacting us is your pathway to Citizenship.
Our consultations are strictly confidential, with the promise of an honest evaluation of your situation and the best advice for a successful outcome. At Law Offices of Alice Antonovsky, we keep up with all the latest changes in immigration law. Additionally, we can take care of the overwhelming paperwork for you, and lodge it in time.
Call 1-718-924-2896 or use the contact form on our website to schedule an appointment. Talking to an immigration lawyer will help you consider different possibilities that you may have not seen before. The more informed you are, the more likely you are to get a Green Card.
Best Immigration Lawyers Services
Let us help you with:
Naturalization,
Political Asylum,
Change of Non-Immigration Status,
International Student Visas,
Deportation and Removal Defense,
Family-Based Immigration,
Marriage and Naturalization,
Interview Preparation,
Employment-Based Green Cards,
Employment Authorization and Travel Documents,
Visas for Fiancé of U.S. Citizens,
Permanent Residence
Fill In the Form and Solve
Your Immigration Issue