Do You Need an Attorney Specialized in Immigration Laws in The US?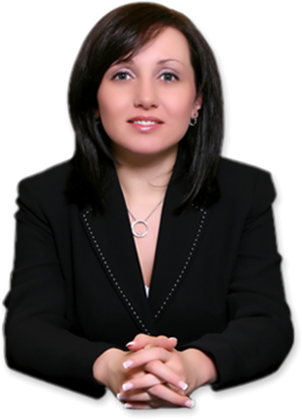 Highly qualified team
Dedicated professionals
Personalized attention
Contact Our Team of Experts in Immigration Laws in the US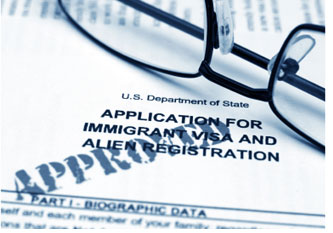 Immigration Laws in the US can be overwhelming for those without adequate guidance. Hiring an attorney is not mandatory, but it is highly recommended to avoid unnecessary mistakes and delays. By contacting our team of experts, you will be able to ask a qualified professional to clear your doubts and guide you towards immigration success.
Call 1-718-924-2896 to schedule a confidential consultation and ask our lawyers about visas, waivers, green card or naturalization applications. They will listen to you carefully and suggest the best way to legalize your status and bring your immigration goal a step closer.
Immigration Law Services
We are a full service immigration law firm assisting clients in New York City with their immigration needs. Some of our services include:
Confidential consultation,
Personalized assessment,
Naturalization and Family Reunification,
Deportation and Removal Defense,
Unlawful presence waiver assessment,
Green Cards by, Marriage or naturalization,
Employment-Based Green Cards,
Temporary Work Visas,
Preparation for Naturalization Interviews,
Political Asylum
Fill In the Form and Solve
Your Immigration Issue